WEST PALM BEACH, Fla. (AP) — President Donald Trump has signed a $900 billion pandemic relief package that will deliver long-sought cash to businesses and individuals. It also averts a government shutdown.
Trump announced the signing in a statement Sunday night.
The massive bill includes $1.4 trillion to fund government agencies through September and contains other end-of-session priorities such as money for cash-starved transit systems and an increase in food stamp benefits.
Democrats are promising more aid to come once President-elect Joe Biden takes office, but Republicans are signaling a wait-and-see approach.
The news came Sunday as millions lost unemployment aid, the government barreled toward a mid-pandemic shutdown and lawmakers implored President Donald Trump to act.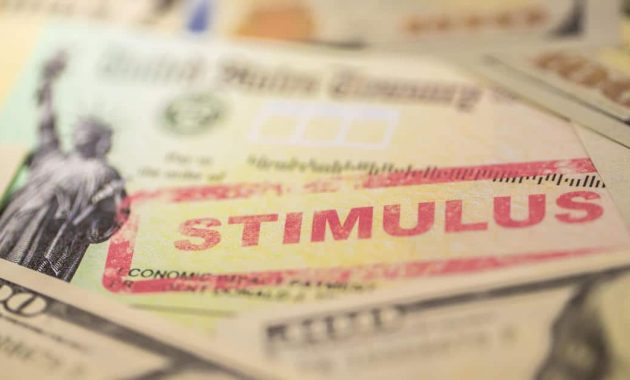 Trump blindsided members of both parties and upended months of negotiations when he demanded last week that the package — already passed the House and Senate by large margins and believed to have Trump's support — be revised to include larger relief checks and scaled-back spending.
Earlier Sunday evening, Trump offered the vaguest of updates, tweeting, "Good news on Covid Relief Bill. Information to follow!" The White House did not respond to questions about what he meant.
In the face of growing economic hardship and spreading disease, lawmakers urged Trump on Sunday to sign the legislation immediately, then have Congress follow up with additional aid. Aside from unemployment benefits and relief payments to families, money for vaccine distribution, businesses, cash-starved public transit systems and more is on the line. Protections against evictions also hang in the balance.
"What the president is doing right now is unbelievably cruel," said Sen. Bernie Sanders, I-Vt. "So many people are hurting. … It is really insane and this president has got to finally … do the right thing for the American people and stop worrying about his ego."
Republican Sen. Pat Toomey of Pennsylvania said he understood that Trump "wants to be remembered for advocating for big checks, but the danger is he'll be remembered for chaos and misery and erratic behavior if he allows this to expire."
Halaman: First |1 | 2 | 3 | Next → | Last